How You Feel About Your Life And Self - IS Your Life.
So, its quality is priceless.
But you're struggling—with the pain and overwhelm of a great loss in your life.
(A health, career or relationship crisis, or the death of a loved one.)
You've been bereaved of the Life you thought you'd have.
You don't know what to do about your losses, or how to make sense of what's happened to you.
Reclaim your Self, your Power, and sense of freedom in Life.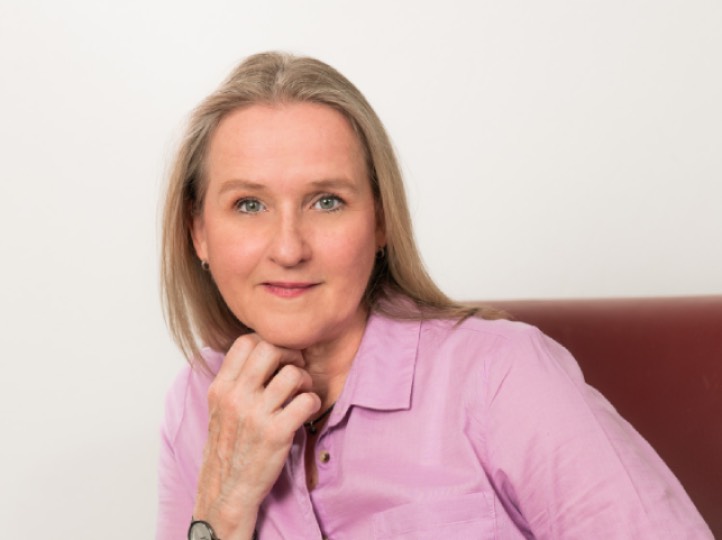 Loss/Life-Transitions Counsellor-Coach
Rediscover the irreplaceable experiences of:
inner peace
a sense of possibility
actual joy
a quality of Life, in which you live fulfilled and empowered, making your unique contribution.
In the terrible pain of loss, we struggle with anxiety, anger and aloneness.
As we attempt to deal with an increasing sense of 'less' and lack, we begin to lose our sense of feeling safe.  We're realising that we have a lot less power in this world than we knew.
We can become so disabled by what's happened to us, that we lose our Selves.
From here, we show up with attitudes and actions that begin to break down our quality of life.  We create ongoing experience… which IS and becomes, our Life.
"I help you locate and relocate your Self on your map of Life during times of change and loss."
Understanding Life—And Your Self In It—Is The Most Empowering Gift You Can Give Yourself.
Turn The Page On Loss, Suffering And Grief:
Discover how modern Culturescape has derailed us, and make sense of your losses and pain.
Gain counterintuitive insights into how Life really works and the true power of Humans.
Overcome overwhelm, to manage yourself with integrity, courage and perseverance in an uncertain and changing world.
Engage purposefully with your incredible Human capacities and reclaim the future.
Become a force for change in your own life - and more widely.
Locate Your Self In (And Despite) Challenging, Changing Times—And Reclaim Your Life.
"The best way to predict the future is to create it."
Uplift And Enrich Your Life
Loss, Grief, and Life Transitions Counselling
Grief is the expression of our powerlessness, after loss.
What 'was', is gone.  I help you process what happened, the impacts, and 'who' you are in the aftermath.  Discover how to grow—both through, and from it—to recover well, and step back into the possibilities that Life still holds for you.
'Reclaim Your Self' Transformational Coaching
* By invitation only. *
You experience your life through your Self (and your Identity), while 'creating' it with every choice, attitude and action.
I help you to 'sculpt' your Self to purposefully grow, and create and develop your next (amazing) phase of life.
My membership group offers free weekly coaching and breakthrough conversations around moving forward after loss and rebuilding—to cultivate an influential, impactful and inspiring presence in your community of Life, in these challenging, changing times.
When You Are Equipped With What You Need, You Will Change Your World.
Latest articles from the blog
After loss I am changed. I am no longer the person I once was. Something has been taken away. Connection. Innocence. Something has been added. Sorrow. Powerlessness. There's less of this now, and more of …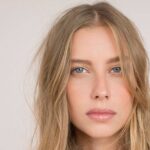 "Petra, you have such a great gift in enabling others to gently open their perspective and breath fresh air and hope into stale situations.  Thank you so much for sharing that gift with me. "
Tara
Hazelbrook, NSW
"Petra is an empathetic, instinctive and insightful coach whose honesty and passion for my potential gave me amazing insight into myself, enabling me to reach for and achieve what I'd not believed possible before."
Erica
Sydney, NSW
"Petra inspires confidence by recognising strengths and planning around personal pitfalls.  She goes with the tide of change without missing a beat, changing tack to meet new conditions, never losing impetus and encouragement.  She is always reassuring and driven by her belief in the infinitely possible to motivate and inspire me."
Kate
Springwood, NSW
"Thank you so much. You've helped me to reframe my world view, and my limiting ideas about myself and sense of what's possible. I feel a peace I haven't felt in years! I am so clear now about what I really want and need in my life, and what I have to do to bring it on."
Helen
London UK